The Board, is comprised of individuals with a track record of successful exploration, discovery and project development and funding.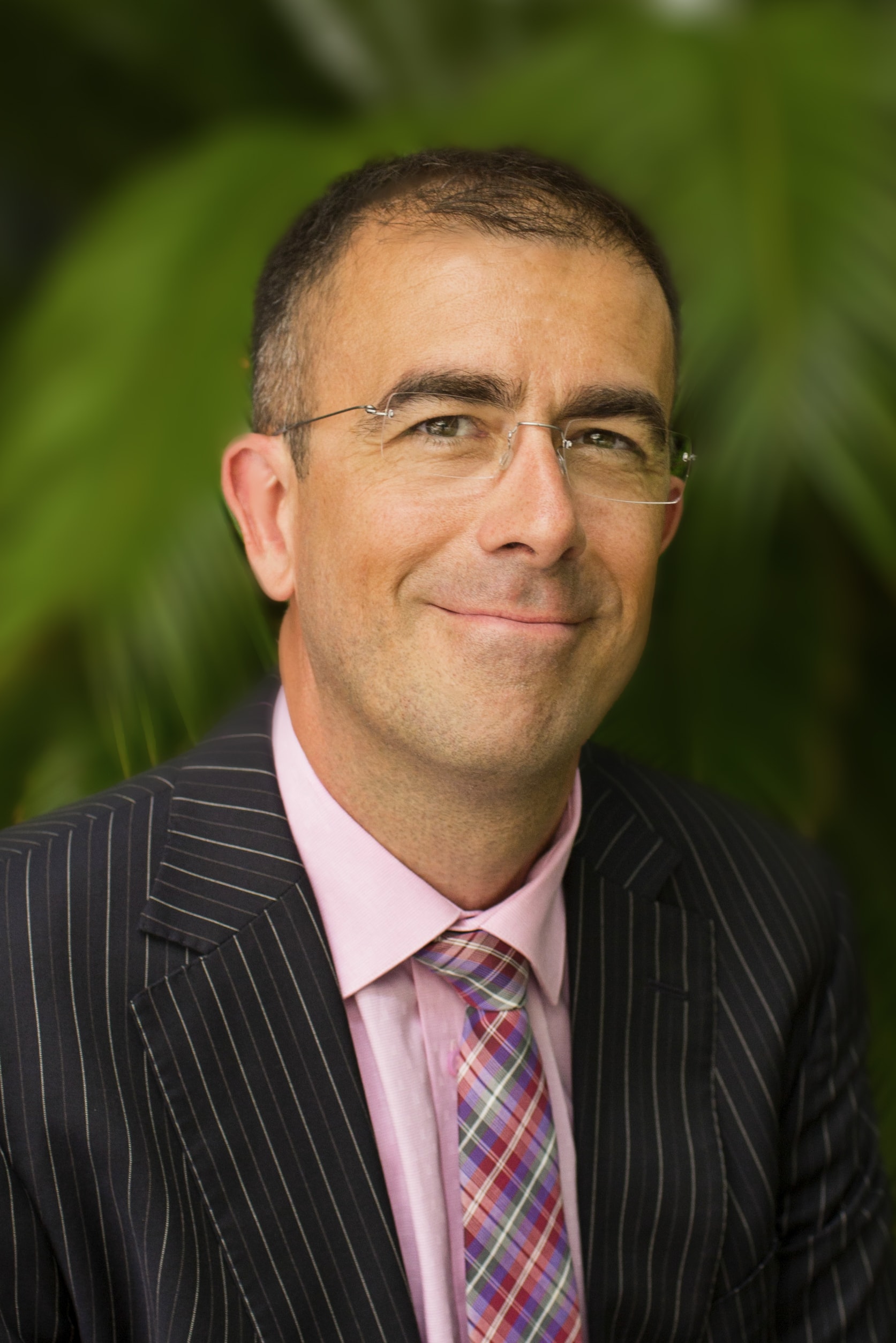 Mr Ian Bamborough
BSc (Hons), MSc, MBA, MAIG, GAICD
Managing Director
Mr Bamborough is a Geologist with over 20 years leadership experience in the mining industry. Mr Bamborough developed his Career with Newmont Mining Corporation and was more recently Managing Director of ASX listed Spectrum Rare Earths Limited. Mr Bamborough has previously served as a Director on the Northern Territory Mining Board, and currently holds Directorships with private exploration and mining companies Roman Road Pty Ltd and Reef Mining Pty Ltd.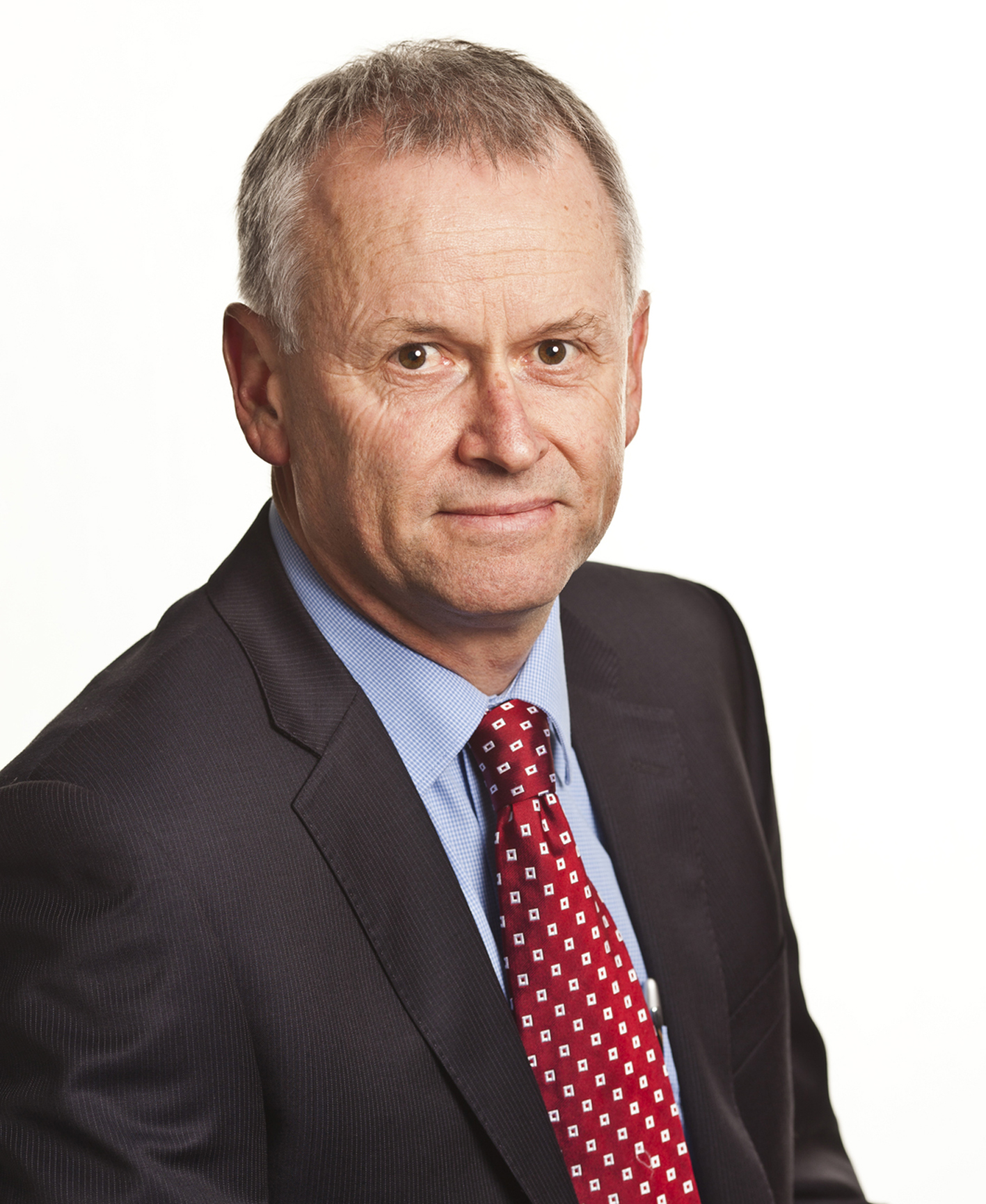 Mr Brett Lambert
BAppSc (Mining Engineering)
Non-Executive Chairman
Mr Lambert is a mining engineer and experienced company director. He has over 35 years' involvement in the Australian and international resources industry encompassing exploration, mining operations, project development, business development and corporate administration. Mr Lambert commenced his professional career with Western Mining Corporation in Kalgoorlie and progressed to a Senior Management role. Since leaving WMC, Mr Lambert has held executive positions with a number of junior and mid-tier resource companies, including more than 10 years at CEO/managing director level. Currently Mr Lambert serves as Non-Executive Chairman of Mincor Resources NL (ASX:MCR) and a Non-Executive Director of Metals X Limited (ASX:MLX) and Australian Potash Limited (ASX:APC).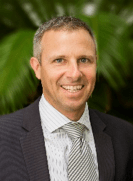 Mr Andrew Venn
BBus, GDipAppFin, FFin
Non-Executive Director
Mr Venn has over 20 years mining industry experience and currently holds a senior executive position for a major mining contractor. Previously held senior positions across financing and operations for Argonaut Limited, Orica Mining Services, and ICI Explosives and is a Fellow of the Financial Services Institute of Australia.
Mr Venn is Lead Independent Director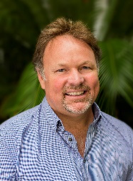 Mr Rob Tyson
B App Sc, GDipAppFin, MAusIMM
Non-Executive Director
Mr Tyson is a Geologist with more than 20 years resources industry experience having worked in exploration and mining-related roles for companies including Cyprus Exploration Pty Ltd, Queensland Metals Corporation NL, Murchison Zinc Pty Ltd, Normandy Mining Ltd and Equigold NL. Mr Tyson is the Managing Director of Peel Mining Limited, a role he has held for 11 years since the company's inception.
Mr Adrian Goldstone
BSc, MSc (Hons)
Non-Executive Director
Mr Goldstone has in excess of 35 years' experience in the resources industry holding executive roles over much of that time and has more recently become involved in specialist investment and financing for the resources industry. He currently holds the position of Managing Director, Technical at Dundee Goodman Merchant Partners. He brings expertise and successful experience in Project Management and associated governance processes, environmental management, and social licence in the industry and has a strong focus on creative business solutions meeting the expectations of multiple stakeholders.